CAC HSE Management
At CAC, we are adhering to the development of independent technology, actively responding to the government's call for emission reduction, and developing a low-carbon economy. We are grateful to return the love of all walks of life; we are willing to help the education and care for the community with charity; We are willing to work together with our partners to achieve a win-win situation and prosperity.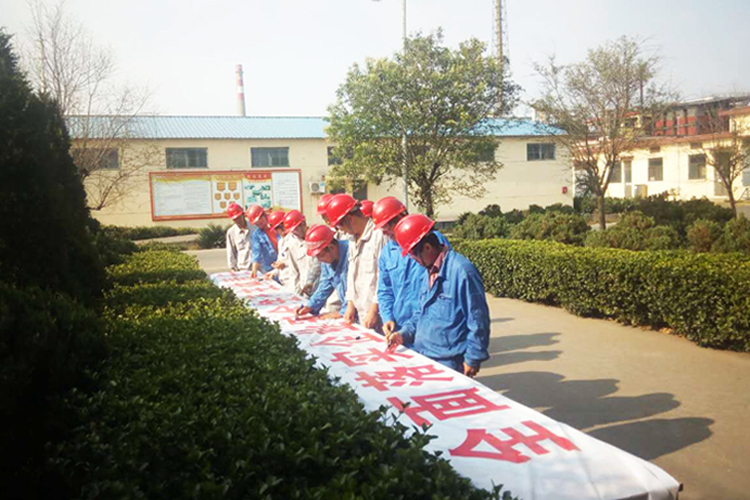 In CAC, we always adhere to independent technological innovation, development and continuous improvement of process technology, through the provision of a sound public engineering system, the use of new technologies and equipment to reduce resources and energy consumption, improve energy efficiency, enhance the reliability and safety of various devices.
In the HSE management system, CAC continuously draws on and innovates safety management concepts and management methods. At the same time, it introduces and draws on the HSE management experience of international companies such as DuPont, and combines multinational companies' actual experience to explore and summarize the top ten safety concepts, regional safety responsibility system, All employees participation in HSE management practices, with the goal of "zero violations, zero hidden dangers, zero injuries, zero accidents", and utilize safety culture, safety concept, goals and systems to guide and regulate the daily behavior of employees, so that employees' awareness is continuously improved and make continuous promotion to upgrade to a new stage of HSE management level in CAC.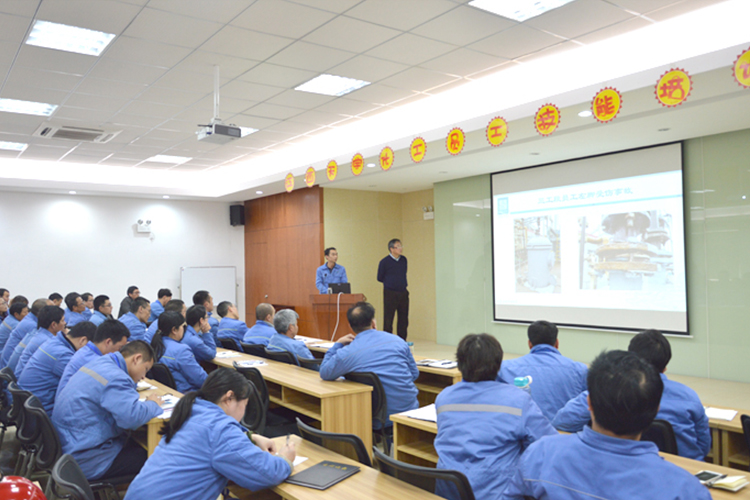 CAC's Top Ten Safety Concepts
All accidents are preventable
The management at all levels must be directly responsible for the safety of the jurisdiction
All employees must participate directly
Intrinsic safety must start from design stage
Compliance with safety regulations is a prerequisite for employment
Employees must receive strict safety training
Supervisors at all levels must conduct safety inspections
Hidden dangers must be rectify in time
All accidents must be reported in time
Contractor management must implement uniform safety standards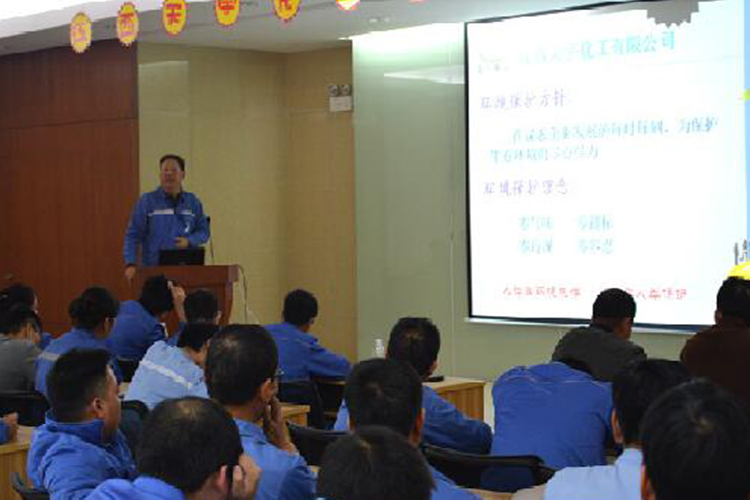 HSE Implementation and Employee Engagement
In CAC, we advocate a safety culture in which all members participation, including the responsibility for safety, the commitment to safety, the training, the auditing and the investigation of accidents, so as to manage the whole process beforehand, in-process and afterwards.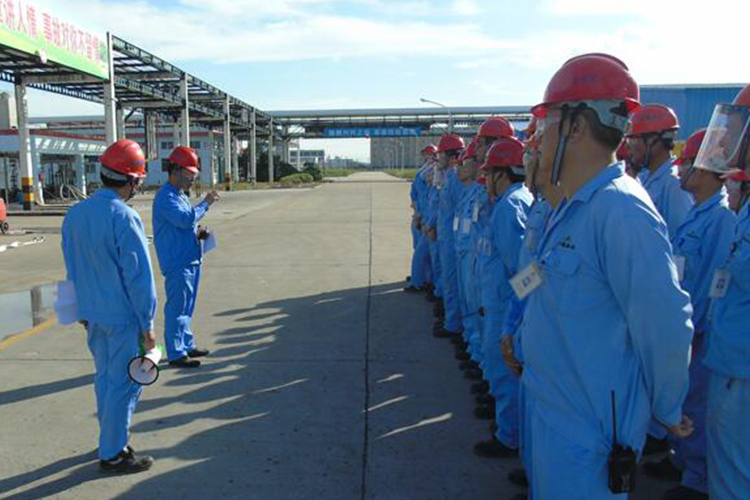 Occupational Safety and Health




CAC insists on the management of all employees' occupational safety during the whole process of operation to ensure that daily operations meet occupational safety requirements, covering job risk assessment, safety incentives, contractor management, safety management system, and CAC 's all employees provide regular medical examinations and various occupational protection measures.